An oldie, but a goodie! More interface tactics and techniques brought to you newcomers and, yes, veterans of MtGO by our fearless, foreign leader: the wampire lord himself! Check this little auction guide gem out to snatch up some hot deals on the fly! – Travis R. Chance: Content Manager
Hello Everyone,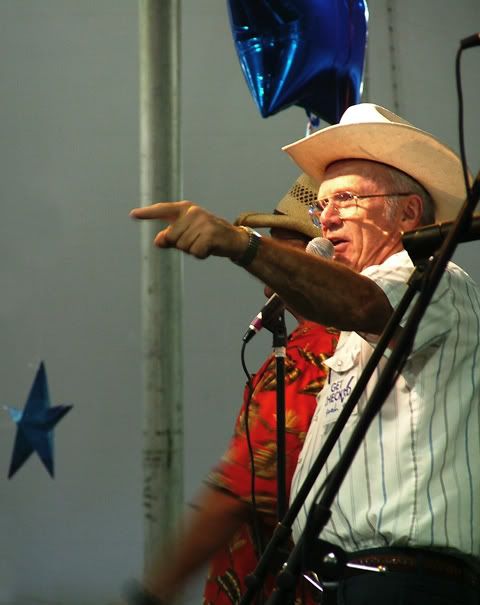 Many players are always eager to find cards for as cheaply as possible. It doesn't matter if you are filling holes in sets, getting playsets for tournament decks, or looking for trading spoils – the "Auction" is a must. You can enter an auction room by typing "/join auction" in the chat window. When you do that you will enter a room that is usually filled with sellers and buyers. I have used the room many times and you can make very good deals there. Basically always cheaper then the offers on the classified lists buyers can bid on cards that are presented by a so called "'eer." So how does this work?
As Buyer
If you are buyer you just have to wait until the 'neer announces a card or multiple cards (also called lot). The 'neer is the only one allowed to post in CAPS so its easy to see.
The lot will include a "min," this is the minimum amount the seller wants to see before he is willing to sell the cards.
You can only bid event tickets. Cards, dollars, or other items are usually not considered.
You type in the number of tickets you are willing to bid. In case of a tie the first bidder wins. You can increase the number at any time if you are outbid.
The 'neer will count ONCE, TWICE, SOLD. If you are the highest bidder contact the seller and make the exchange. That's it!
As seller
You submit the lot you want to sell to the 'neer. If you don't know who it is just ask in the chat. It is important that you submit your lot in CAPS to make it easier to recognize later.
Be sure to post the minimum amount you want you are asking by adding it at the end of your list. e.g. REFLECTING POOL MIN 6.
The 'neer will put your lot in the queue and you just wait till it is auctioned. That's it!
A few points that will save you some trouble
It is considered not acceptable to post a lot and not to sell when the "min" is reached. So be sure that you can live with the min you have set! This is called "not honoring" and usually leads to a block from most participants.
It is considered rude to post or ask questions while a lot is running. Both seller and buyer focus on the lots. Ask your questions in between!
The auction is, in my opinion, the best place to buy cards. It is only advisable to sell if you need fast tickets. Many times you will get more if you post on classified and have time to wait.
If you make good deals both as seller or buyer it is common practice to tip the 'neer with small cards as he has a lot of work keeping the auction running.
If you follow these points I am sure you will find many good deals to increase the value of you collection.
Happy bidding,
Plejades